Bregan MainsFlow Ltd
Underground Utility Specialist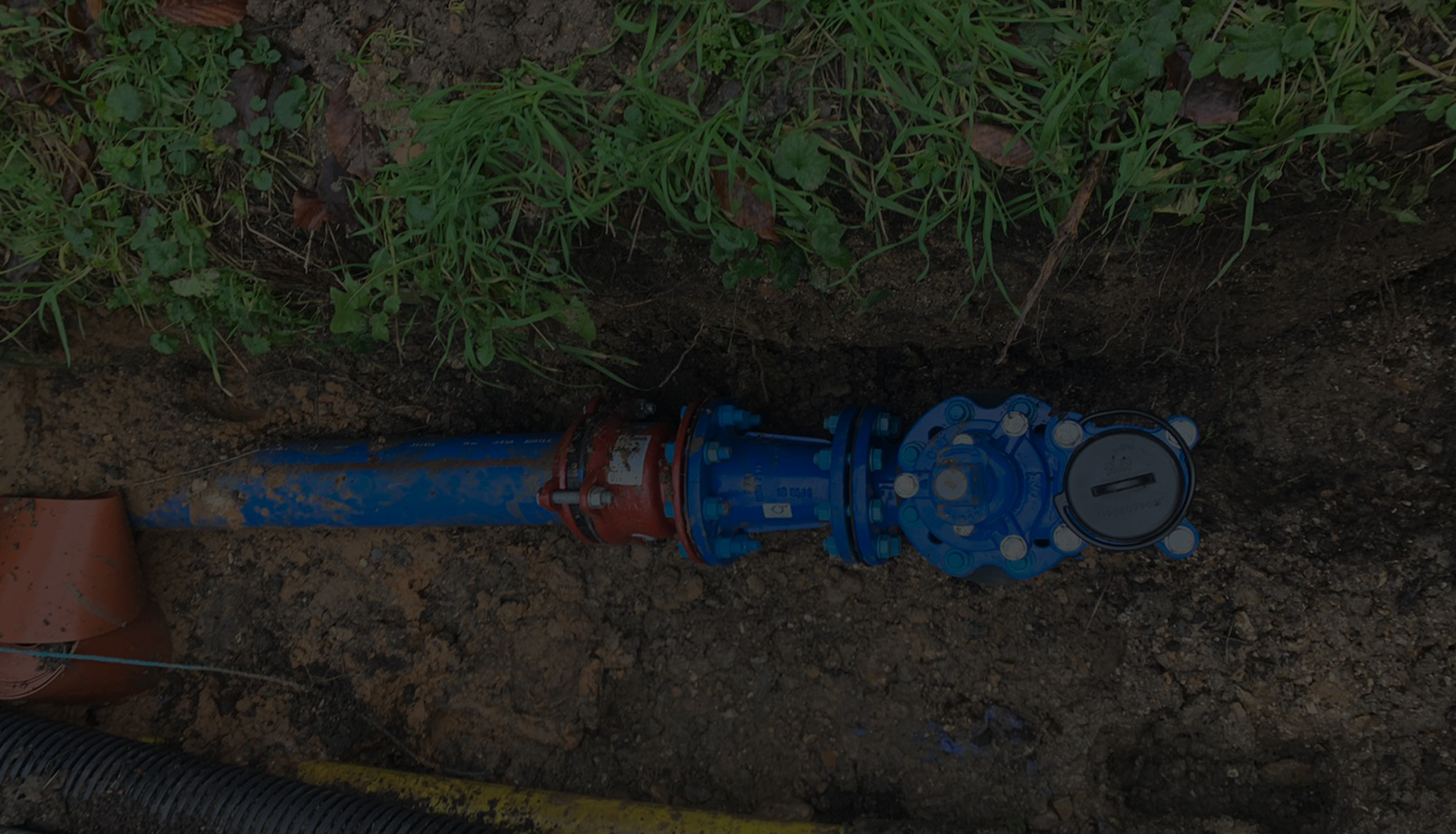 Your Self-lay
Experts
Before a self-lay organisation can carry out work, they must be approved by the relevant water company. Domestic Leak
Experts
Water main repair, Complete renewal and redesign of incoming water main, Liaise with local water board, Internal plumbing.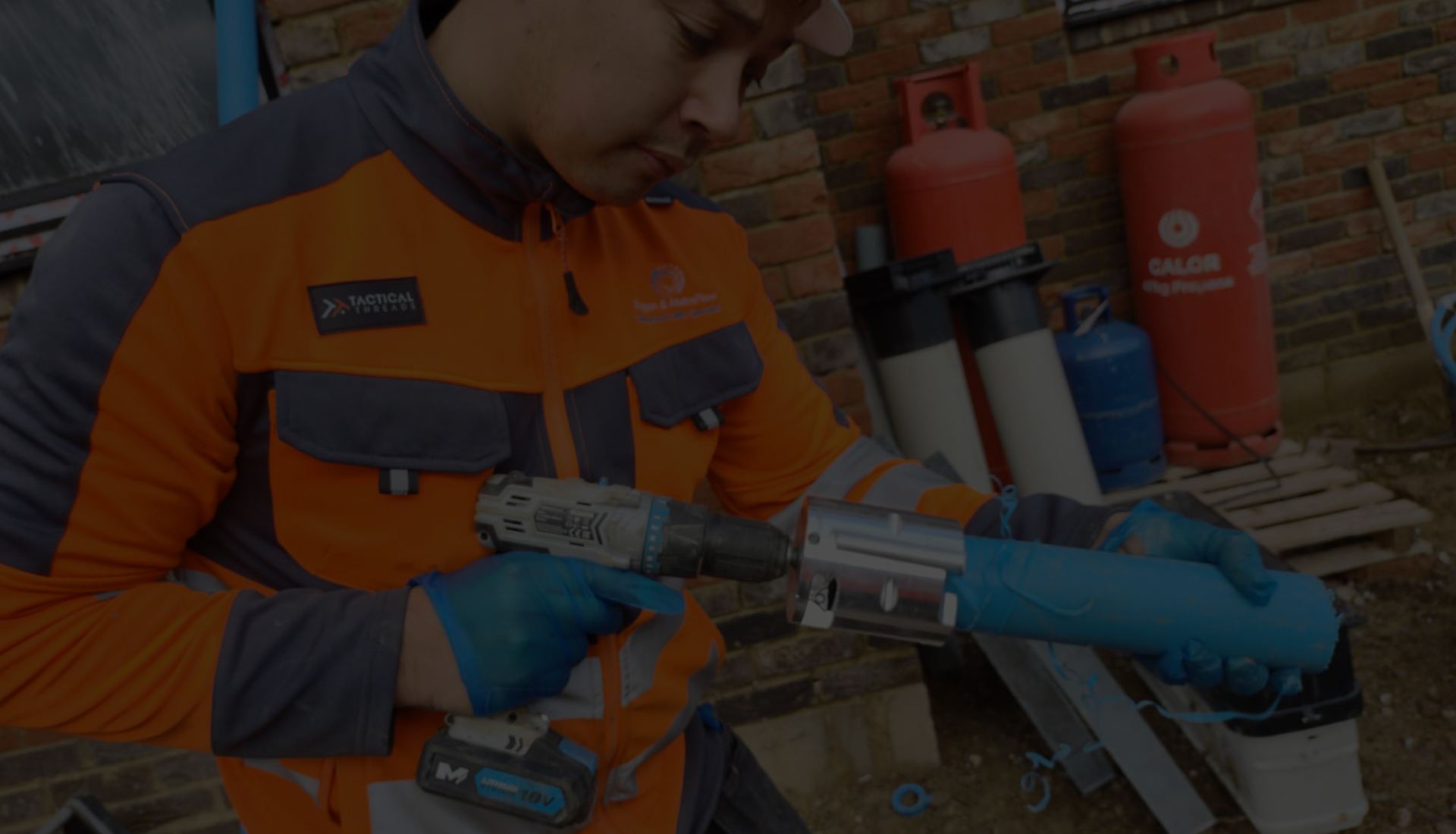 Expertly Trained
Employees
We believe in training all of our employees to the highest standards in order to provide the best possible service to our customers.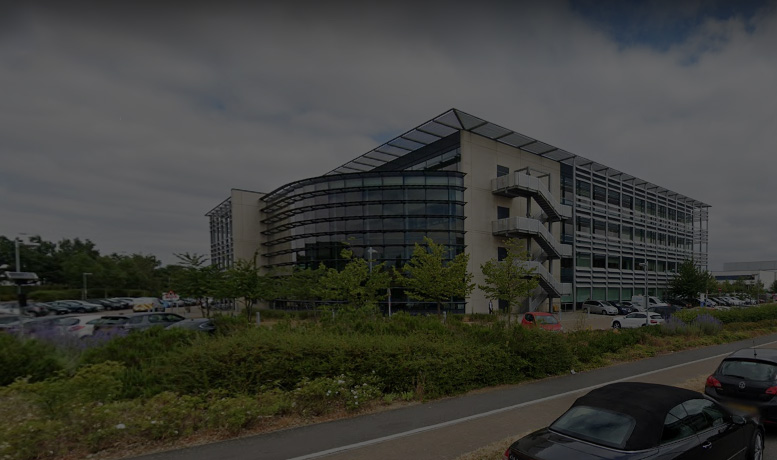 A Small Player
With Big Clients
Affinity Water, Anglian and Thames to name a few. Underground Utility Specialists
We have over 30 years experience working on a variety of different projects for some very high profile clients.
Large or small, we have the skills, expertise and experience to get any job done.
Nice clients saying nice things about Bregan MainsFlow Ltd
Sue Fawcett
"Customer called to tell us how great the team was who installed his meter yesterday, they were on time, did a brilliant job and left his place after, immaculate he could not say enough about them, he was well pleased."
14th June 2021
Michael Taylor
"Excellent service and good quality of work. Polite and helpful throughout. Very fast response. Highly recommended."
27th February 2019
Alan Huynh
"Glenn and David completed a lead pipe replacement for me and went above and beyond to get the work completed. I am very happy with the work and the site was left in a very clean state. Definitely recommend these guys!"
25th March 2020
Nick Patel
"I approached Glen on Thursday afternoon and the work was completed by 9.30am on Friday. I'm absolutely delighted with the company. I'll always use them when needed. Thank you."
12th March 2021
Giovanni Pagnotta
"Excellent work and completed on time. Outside and in side left as found. Cost was as quoted. Engineers were helpful, considerate and friendly. I would definitely recommend them. GP from Barnet."
25th January 2021
HERE ARE SOME MORE
The Bregan MainsFlow Ltd team in action